The role of 'accounting' in modern society is checking the company's cash flows, helping cost reduction through budget management and providing further necessary information on the decision making of the company.
It should be accurate and quick to provide important information that can guide companies, and it can maintain its business in the midst of fierce competition.
In addition, it should be clear to enable mutual understanding in a global market where different races work together. In order to do so, it needs functions such as quick input and modification of data, various uses of data, and accurate and easy-to-understand reports.
Many of the needs mentioned above are not possible to do by hand so computer accounting programs were created in the information age with the development of computers. Almost every company now introduces and utilizes computer accounting programs. Accordingly, there is a growing trend in hiring competent accountants who can deal with accounting programs.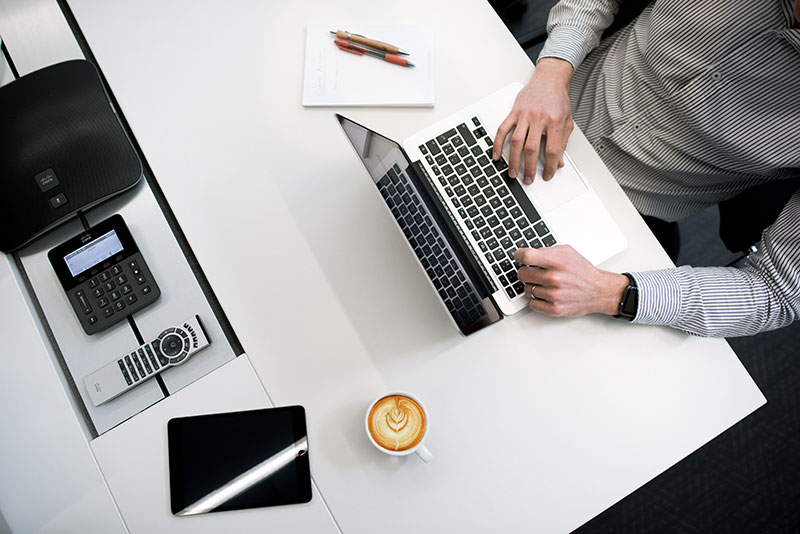 However, there is still a lot of homework to choose and use a suitable computer accounting program for the company between new and overflowing computing programs. Also, it is not easy to find people who can operate a computer accounting program well after selecting the appropriate program. As a result, new employees are being trained within the company and the costs are being incurred in the company. Unfortunately for Vietnam, which is growing rapidly now, there was a lack of opportunity for computer accounting program training and verification for staff who use the program.
AMNOTE (CEO Koo Jin-young) has sisterhood relationships with Ho Chi Minh Open University, UEF University, Dalat University, and Bao Loc University, offers free training for students and gives certificates & internship program for the students who have completed training. Numerous students are already having internships and are employed by various companies. And as soon as they get a job, they quickly adapt to work so both employees and companies are highly satisfied.
Now, in order to provide more opportunities for people, Amnote has started an Accounting Certificate Vaa Amnote (ACVA) exam with VAA(Vietnam Association of Accountants and Auditors). ACVA is a capability verification test for basic accounting&taxation and using accounting-related programs, anyone interested in this exam will be qualified.
ACVA is the first Computerized Accounting Qualification exam to be conducted in Vietnam and the first test was conducted in October 2018. In the overflowing Vietnam workforce market, we find the right and competent people for the companies And we do not doubt that more opportunities will be offered for students and people who seek jobs.